By: Justin C. Carlin
Businesses who do not require advanced payment for services frequently find themselves without any kind of payment for their services.  In more unusual circumstances,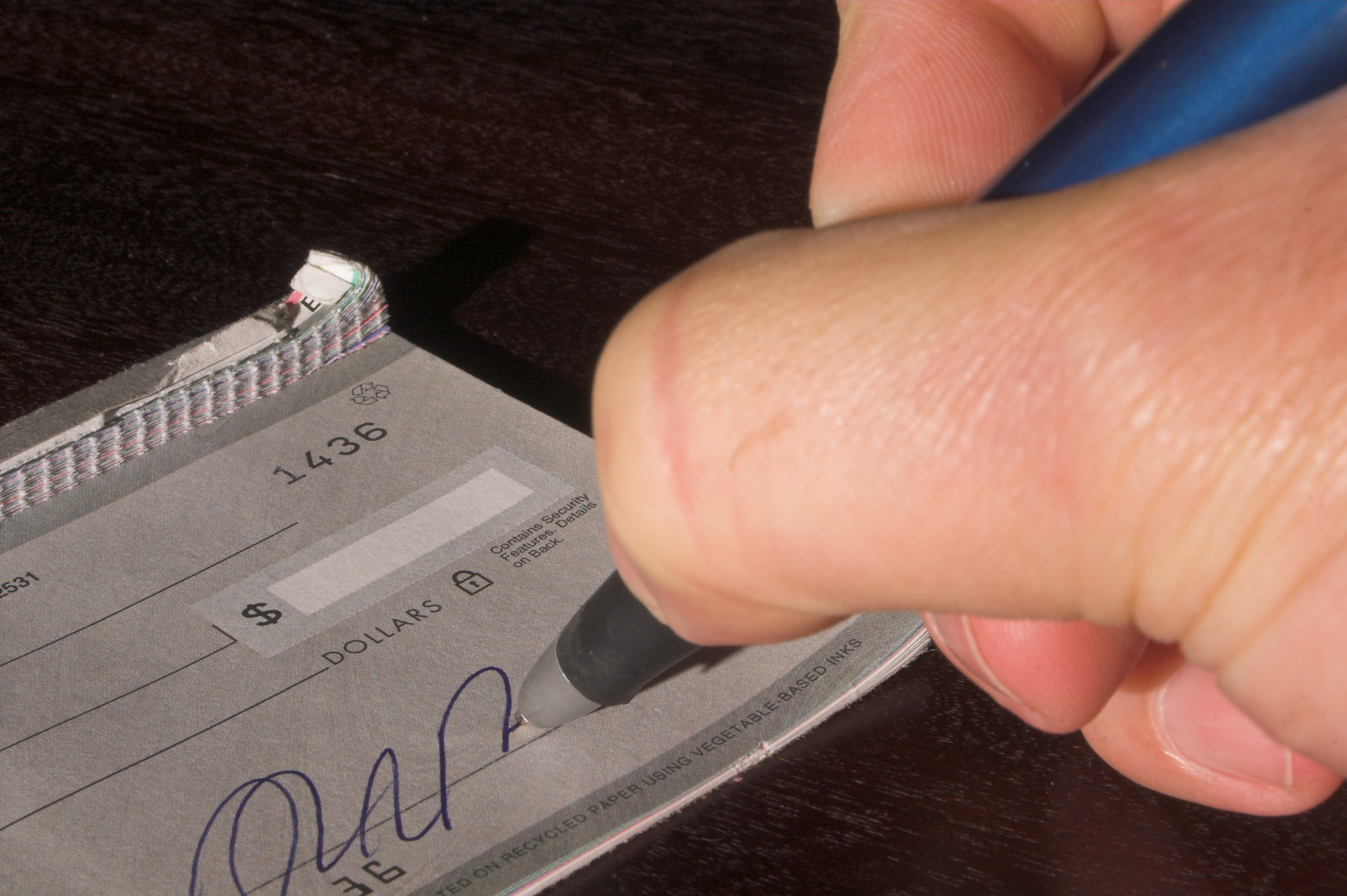 they encounter a client or customer who tenders a worthless check for services performed or, in an effort to defraud the business, stops payment on a check after services are performed.  As infuriating as it may be to not get paid and have to pay bank service charges because of a non-paying client, Florida Statutes Section 68.065 (known as Florida's Worthless Check Statute) provides a remedy for businesses or individuals who are the recipients of bad checks, drafts or orders of payment.  It reads:
(1) In any civil action brought for the purpose of collecting a check, draft, or order of payment, the payment of which was refused by the drawee because of the lack of funds, credit, or an account, or where the maker or drawer stops payment on the check, draft, or order of payment with intent to defraud, and where the maker or drawer fails to pay the amount owing, in cash, to the payee within 30 days following a written demand therefor, as provided in subsection (3), the maker or drawer shall be liable to the payee, in addition to the amount owing upon such check, draft, or order, for damages of triple the amount so owing . . . . The maker or drawer shall also be liable for any court costs and reasonable attorney fees incurred by the payee in taking the action. Criminal sanctions, as provided in s. 832.07, may be applicable.
Fla. Stat. § 68.065(1) (2011).
If you need to consult with a Fort Lauderdale commercial litigation attorney regarding a collections matter, then please feel free to contact our firm at (954) 764-6766 to schedule an appointment.